The Music Gallery Presents: X AVANT New Music Festival XIV: Forward
October 17, 2019 @ 7:30 pm

-

October 20, 2019 @ 11:00 pm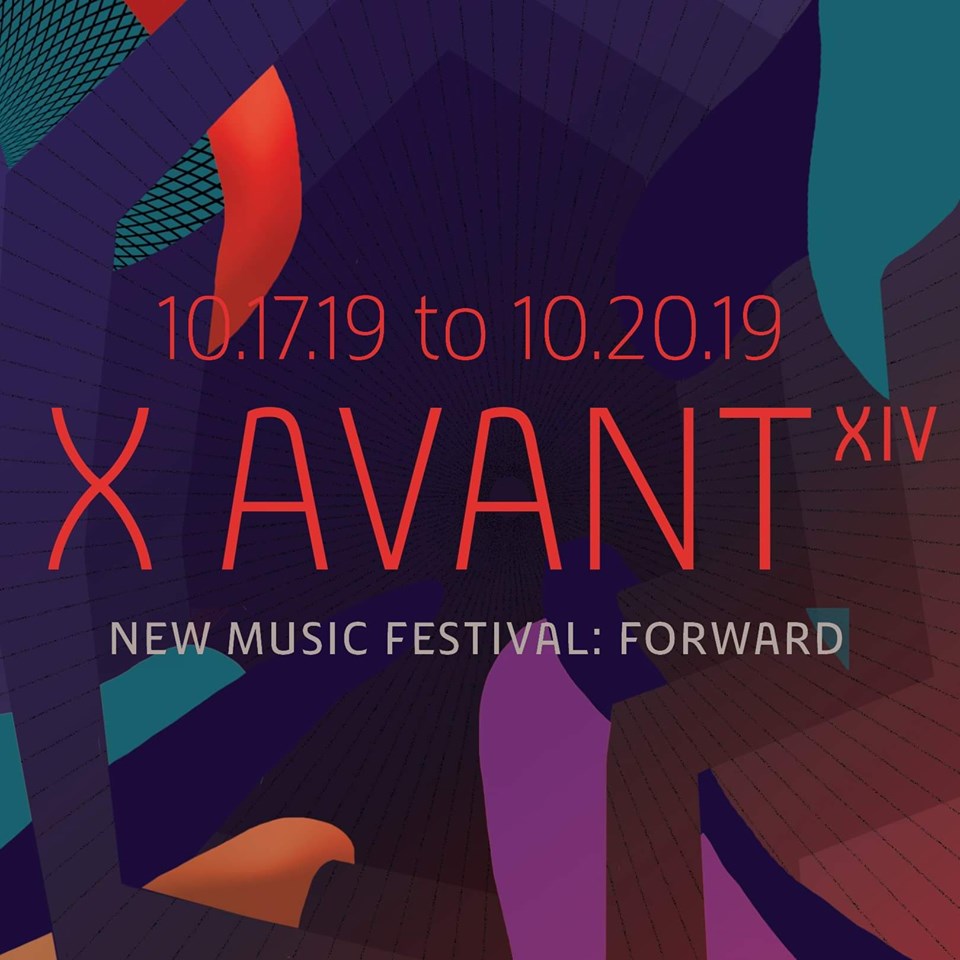 The Music Gallery presents:
X AVANT NEW MUSIC FESTIVAL XIV: Forward
October 17-20 2019
Purchase Tickets Here: https://www.showclix.com/events/28836?fbclid=IwAR1Ld1RwqjJex2pzRim9qzlwULHKHsD3R14VQ3e5PLKLvvfY-wIAQA5C3Cg
Always dedicated to experimental and innovative music, The Music Gallery moves "Forward" for its fourteenth X Avant festival. Each headliner presents new work – including three world premieres.
This festival centres on artists taking, or attempting to take, the next step in their work, career or practice. For some, "the next step" is a graduation to bigger ideas, longer tours and more money. In creative music, moving forward with art is associated with instrumental mastery and developing a personal musical vocabulary.
Regardless of genre, all forward paths in music require an artist to dedicate mind, body and soul. Sometimes life challenges and structural inequities make it difficult or impossible to take the next step. There is no single way forward: twists, turns and dead ends await. We explore this theme with four headliners who present new work, plus two panel discussions.
Lido Pimienta / Willi Williams / New Chance
Sarah Hennies / Germaine Liu
Sound of the Mountain / OKAN / Holy Hum
Toshimaru Nakamura / Bea Labikova / Rebecca Hennessy /
Heather Saumer / Tetuzi Akiyama / Karen Ng
All shows are at the Music Gallery, located at 918 Bathurst Centre for Culture, Arts, Media and Education.
EARLYBIRD PASS $50
Related Events