RISE Thursdays
July 4, 2019 @ 6:00 pm

-

11:00 pm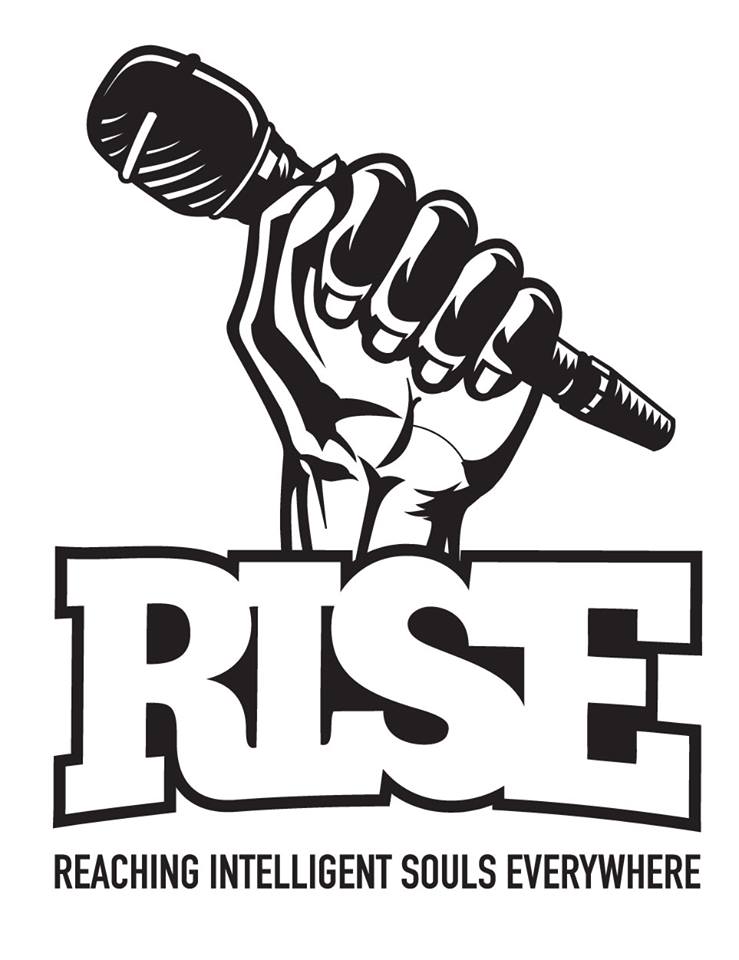 From our weekly open mic showcases in Scarborough to our newly curated monthly showcases in the Annex. Please join us in our cornerstone to Reaching Intelligent Souls Everywhere (RISE).
Similar to our RISE Poetry Mondays, RISE Thursdays is an open mic event that will take place on the first Thursday of every month. Our mission is to create a safe and welcoming platform for self-expression and healing through the performance arts.
RISE Thursday's new location is the Centre for Culture, Arts, Media and Education (918 Bathurst St).
More info here https://www.riseedutainment.com/